Posted by admin | September 22, 2018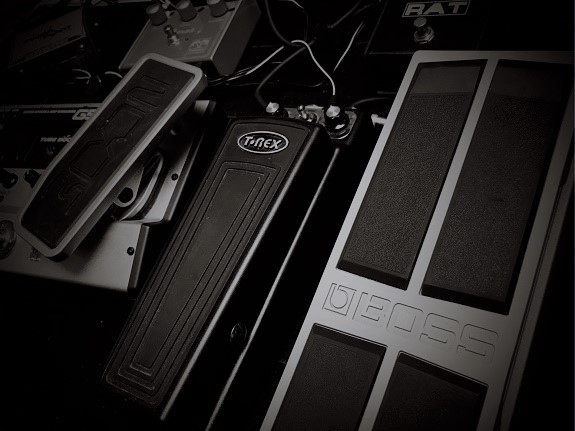 Here you can see what kind of gear and equipment does Torsten use. He is a guitar virtuoso, perhaps best known as an amazing instrumental progressive jazz-rock / metal solo guitarplayer. Around 2010 Torsten Berlinghof spent some time with Carvin Guitars during his first TrES-4 Record "Joining The Exoplanet". So take a look at some of the gear and equipment that has been seen in Torstens guitar rig - the international working artist is listet on the worlds Progressive Rock and Metal internet zine. Check out: progressiverockbr.com
Posted by admin | March 24, 2018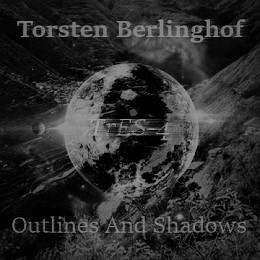 Available on Amazon.de, stay tuned.
Release Date: Winter 2019 / 2020

Tracks:

1. City In The Sky
2. Spirits Of Buscalan
3. Sleeping Beauty Mountain Listen
4. Outlines And Shadows
5. A New World Arising
6. Thoughts Hidden Behind Tears
7. Risen (Classical Jazz Guitar), Bonus Track

Preview now available on YouTube!